Sexual Assault Kit Initiative (SAKI) Grantee

City of Akron (Ohio)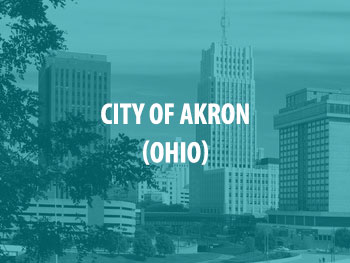 The City of Akron Police Department was awarded $991,582 in fiscal year 2018 to fund the investigation and prosecution of cold case sexual assaults under SAKI. Specifically, the Akron Police Department will utilize this award to handle a large caseload that has resulted from 1,822 sexual assault kits that were tested at the Ohio Bureau of Criminal Investigation laboratory. The Akron Police Department plans to hire additional personnel involved in sexual assault response and implement a case management system database as well as advanced technology to increase the efficiency of investigations.
News and Events
New Akron detective unit revisits unsolved sex crimes
— Amanda Garrett, Akron Beacon Journal, Mar 1, 2019
The Akron Sexual Assault Initiative (ASAKI) held their first multi-disciplinary team meting to discuss cold case sexual assaults that are associated with previously unsubmitted sexual assault kits.