Sexual Assault Kit Initiative (SAKI) Grantee

County of Baltimore (Maryland)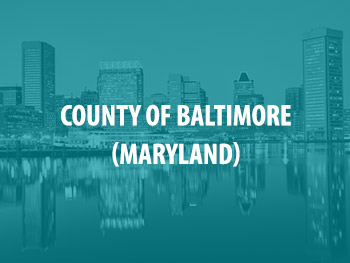 The County of Baltimore received $911,108 in SAKI funding in FY2020 to conduct a sexual assault kit inventory, extract DNA profiles, identify suspects, and convict serial offenders. The Baltimore County Police Department is using the SAKI funding to continue to systematically investigate all unsolved sexual assault cases and sexually motivated homicides that are over 3 years old. All eligible cases are being entered into the Violent Criminal Apprehension Program.
For more information on the specific SAKI awards for this site, see the table below.
County of Baltimore Funding
| Year | Amount | Purpose Area |
| --- | --- | --- |
| FY2020 | $911,108 | Investigation and Prosecution of Cold Case Sexual Assaults |
Please direct all media inquiries to:
News and Events
Police arrest serial rape suspect in Baltimore County
— Tommie Clark, WBALTV, Aug 3, 2023
"James Shipe was arrested for the rape of at least five women between 1978 and 1986. Evidence that tied Shipe to the crimes came from the Greater Baltimore Medical Center Slide Project. Shipe previously faced a charge in 1970 for assault with intent to rape and was arrested in 1998 for a trespassing "peeping Tom" incident in the same area as the five rape cases."