Sexual Assault Kit Initiative (SAKI) Grantee

City of Chicago (Illinois)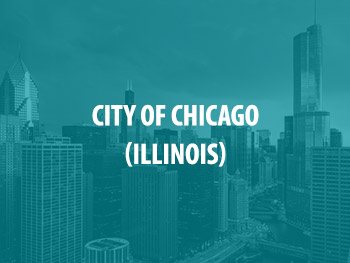 In FY2020, the City of Chicago received $1,000,000 in SAKI funding, primarily for testing secondary evidence in cold case sexual assaults. The Chicago Police Department will be implementing a comprehensive strategy to address cold case sexual assaults—including conducting an audit of cases, identifying cases with secondary evidence, examining cases with unknown DNA profiles, and working with the State Attorney's Office on cases resulting in prosecution.
For more information on the specific SAKI awards for this site, see the table below.
City of Chicago Funding
| Year | Amount | Purpose Area |
| --- | --- | --- |
| FY2020 | $1,000,000 | Investigation and Prosecution of Cold Case Sexual Assaults |