Sexual Assault Kit Initiative (SAKI) Grantee

D.C. Metropolitan Police Department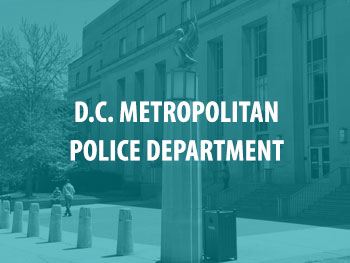 In 2019, SAKI awarded Washington, D.C., a grant in the amount of $1,000,000. Funding will be used to conduct forensic genealogy on an estimated 500 cases where sexual assault kits were tested. Funds also will be used to support additional overtime needed to ensure the ability to conduct thorough investigations. A SAKI site coordinator will be hired to track funding, data collection, and testing results.