Sexual Assault Kit Initiative (SAKI) Grantee

City of Denton (Texas)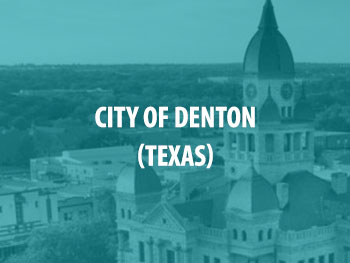 SAKI awarded the Denton Police Department (DPD) a FY2019 grant of $499,890 to help the city with inventorying, tracking, and testing previously unsubmitted sexual assault kits (SAKs). In addition to testing SAKs, DPD plans to use the grant money to improve evidence storage and preservation of physical evidence; enhance evidence tracking to increase the efficiency and quality of response to future reports of sexual assaults, case management, and investigation; and engage in multidisciplinary policy development, implementation, and coordination.
For more information on the specific SAKI awards for this site, see the table below.
City of Denton Funding
| Year | Amount | Purpose Area |
| --- | --- | --- |
| FY2019 | $499,890 | SAKI for Small Agencies |