Sexual Assault Kit Initiative (SAKI) Grantee

City of Denton (Texas)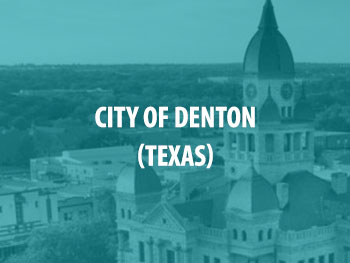 SAKI awarded the Denton Police Department (DPD) a FY2019 grant of $499,890 to help the city with inventorying, tracking, and testing previously unsubmitted sexual assault kits (SAKs). In addition to testing SAKs, DPD plans to use the grant money to improve evidence storage and preservation of physical evidence; enhance evidence tracking to increase the efficiency and quality of response to future reports of sexual assaults, case management, and investigation; and engage in multidisciplinary policy development, implementation, and coordination.
For more information on the specific SAKI awards for this site, see the table below.
City of Denton Funding
| Year | Amount | Purpose Area |
| --- | --- | --- |
| FY2019 | $499,890 | SAKI for Small Agencies |
News and Events
After nearly 30 years, North Texas police charge man with sexually assaulting woman, child
— James Hartley, Star-telegram, Aug 23, 2023
"Denton police arrested a 53-year-old man in two sexual assault and child sexual assault cold cases nearly 30 years after the rapes occurred in 1993 and 1997, according to a news release from police. Marcus Deshaun Johnson was connected to the two cases through DNA evidence collected at the time, according to the news release. Police announced his arrest Tuesday. A National Sexual Assault Kit Initiative grant also provided funding to support Denton police efforts to solve sexual assault cold cases."