Sexual Assault Kit Initiative (SAKI) Grantee

Fulton County (Georgia)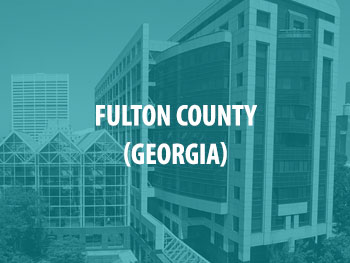 SAKI awarded the Fulton County District Attorney's Office a $1,000,000 grant in fiscal year 2018 to prosecute sexual assault cases on behalf of the thousands of previously unsubmitted sexual assault kits that have now been tested. Additionally, the grant money will go toward engaging in multidisciplinary policy development, implementation, and coordination as well as enhancing victim services for the jurisdiction through improved communication and dedicated sexual assault victim advocates.
News and Events
Georgia House approves longer storage of rape kits
— Associated Press, WGXA, Apr 2, 2019
The Georgia Senate unanimously approved a bill that requires evidence from a sexual assault kit be preserved for 30 years after the arrest date, 7 years from the completion of the prison sentence, or 50 years if no arrest is made.