Sexual Assault Kit Initiative (SAKI) Grantee

City of Indianapolis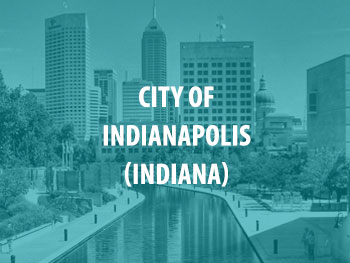 The City of Indianapolis was awarded a grant in the amount of $1,403,842 in 2019. The funding will be used to inventory, test, and submit an estimated 5,024 untested sexual assault kits (SAKs). Additionally, 1,934 partially tested SAKs will be submitted under this funding. The city will staff additional resources to investigate cold cases and work with advocacy groups. An evidence tracking system will be developed.