Sexual Assault Kit Initiative (SAKI) Grantee

City of Irving (Texas)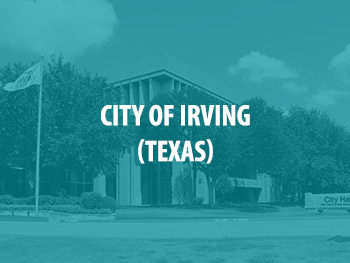 In FY2020, the City of Irving was awarded $79,902 in SAKI funding to submit previously unsubmitted sexual assault kits (SAKs) for DNA testing. The city has developed a multidisciplinary approach to improve its response to sexual assault and will utilize the funding not only to complete DNA testing but also to enable multidisciplinary team members to attend trainings.
For more information on the specific SAKI awards for this site, see the table below.
City of Irving Funding
| Year | Amount | Purpose Area |
| --- | --- | --- |
| FY2020 | $79,902 | SAKI for Small Agencies |