Sexual Assault Kit Initiative (SAKI) Grantee

Massachusetts Executive Office of Public Safety and Security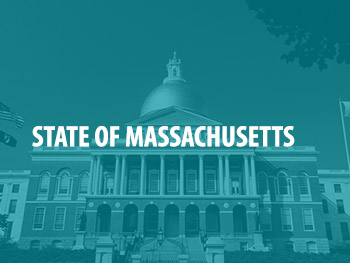 The Massachusetts State Police and the District Attorney's Office of Bristol County, Massachusetts, will jointly use their fiscal year 2018 SAKI grant of $2,000,000 to address the county's untested sexual assault kits. Grant money will allow a site coordinator to assist with a kit inventory and to submit the kits to a crime laboratory; eligible DNA profiles will then be uploaded to the Combined DNA Index System (CODIS). Massachusetts will hire a victim witness advocate and will establish a task force over the initial 6 months to ensure a comprehensive, victim-centered plan. Ultimately, the program will be replicated in all Massachusetts counties.