Sexual Assault Kit Initiative (SAKI) Grantee

State of New Jersey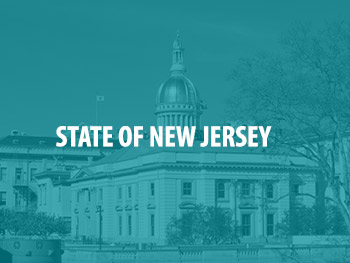 In FY2020, the New Jersey Department of Law & Public Safety received $918,058 in SAKI funding to assist with sexual assault cases—including active unresolved cases, as well as cold cases from 2003 or prior. The funding is being utilized for testing and/or retesting evidence items, budgeting for training and overtime, enhancing victim services, and paying for travel related to engagements with persons of interest. A full-time site coordinator has also been hired. Since 2003, the New Jersey State Police have been able to resolve 98% of cases that have sexual assault-related evidence available.
For more information on the specific SAKI awards for this site, see the table below.
State of New Jersey Funding
| Year | Amount | Purpose Area |
| --- | --- | --- |
| FY2020 | $918,058 | Investigation and Prosecution of Cold Case Sexual Assaults |
Please direct all media inquiries to:
News and Events
Arrest made in 1996 sex assault of girl during home invasion, police say
— NJ.com, Sep 17, 2021
A man was charged this week with sexually assaulting a 10-year-old girl during a Jersey Shore home invasion 25 years ago after investigators used DNA evidence and FGG to identify the attacker, authorities said.