Sexual Assault Kit Initiative (SAKI) Grantee

Oklahoma Office of the Attorney General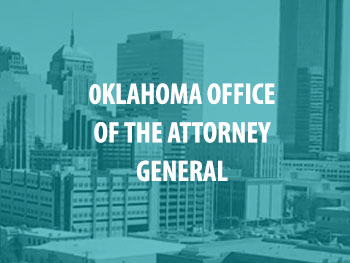 SAKI awarded the Oklahoma Office of the Attorney General (OAG) $2,398,302 in 2019 to develop a multidisciplinary team to guide the functions of the grant project; these functions will include reviewing current legislation, policies, and protocols to develop statewide policies and procedures about how to handle sexual assault kits (SAKs). The OAG plans to complete an inventory of all unsubmitted SAKs and to complete testing of a subset of unsubmitted SAKs. Once this subset has been tested, the OAG will collaborate with local law enforcement agencies and district attorneys' offices on the process for reopening cases for prosecution. Finally, the OAG plans to hire a victim advocate and develop a Victim Services Advisory Group to ensure all newly develop policies and procedures have a victim-centered approach.