Sexual Assault Kit Initiative (SAKI) Grantee

Oklahoma State Bureau of Investigation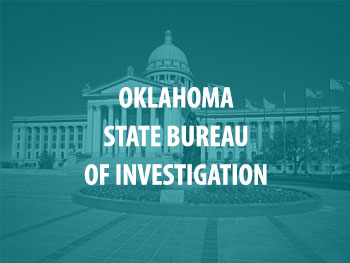 The Oklahoma State Bureau of Investigation (OSBI) received $2.5 million in FY2021 SAKI funding to conduct further testing and tracking of unsubmitted sexual assault kits (SAKs) and to continue improving the response to sexual assault crimes across the state. OSBI will form a Sex Crimes Unit within OSBI's Investigative Division consisting of an investigative supervisor, two investigators, a criminal analyst, and a physical evidence technician that will work in tandem with OSBI's current Multi-Disciplinary working group. The funding will also be utilized to keep momentum moving forward for the State of Oklahoma and to strengthen existing collaborations with established partners to continue the analysis and corresponding investigation of sexual assault kits.
For more information on the specific SAKI award for this site, see the table below.
Oklahoma State Bureau of Investigation Funding
| Year | Amount | Purpose Area |
| --- | --- | --- |
| FY2021 | $2,500,000 | Comprehensive Approach to Unsubmitted Sexual Assault Kits |