Sexual Assault Kit Initiative (SAKI) Grantee

City of Omaha (Nebraska)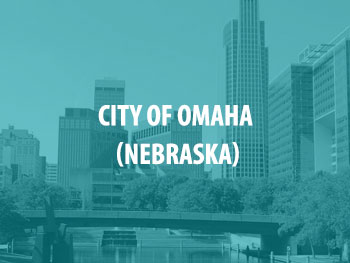 SAKI awarded the City of Omaha Police Department a fiscal year 2018 grant of $1,901,640 to continue work with an established Sexual Assault Kit (SAK) Working Group, which partners with two women's organizations as well as the Douglas County Attorney's Office. Having completed a pilot project of testing 25 kits in early 2018, Omaha aims to use those data to strengthen victim services and data reporting, as well as the ability of the criminal justice system to pursue and prosecute leads from these kits. SAKI will enable Omaha to hire several additional staff, including a crisis counselor, and will provide trauma-informed response training to better serve victims.