Sexual Assault Kit Initiative (SAKI) Grantee

City of Omaha (Nebraska)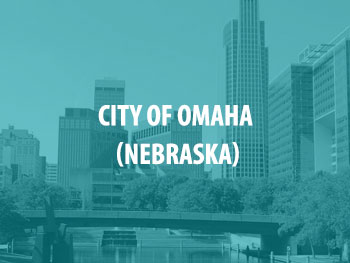 SAKI awarded the City of Omaha Police Department a FY2018 grant of $1,901,640 to continue work with an established Sexual Assault Kit (SAK) Working Group, which partners with two women's organizations as well as the Douglas County Attorney's Office. Having completed a pilot project of testing 25 kits in early 2018, Omaha aims to use those data to strengthen victim services and data reporting, as well as the ability of the criminal justice system to pursue and prosecute leads from these kits. SAKI will enable Omaha to hire several additional staff, including a crisis counselor, and will provide trauma-informed response training to better serve victims.
In FY2020, the City of Omaha was awarded an additional $966,882 in SAKI funding to submit untested sexual assault kits within the Omaha Police Department, build capacity for the criminal justice system to pursue leads and prosecute cases, and create infrastructure for data reporting. The funding also will be used to enhance the current SAKI model by funding two forensic scientists, two analysts, and a laboratory contractor.
For more information on the specific SAKI awards for this site, see the table below.
City of Omaha Funding
| Year | Amount | Purpose Area |
| --- | --- | --- |
| FY2018 | $1,901,640 | Comprehensive Approach to Unsubmitted Sexual Assault Kits |
| FY2020 | $966,882 | Comprehensive Approach to Unsubmitted Sexual Assault Kits |
Please direct all media inquiries to: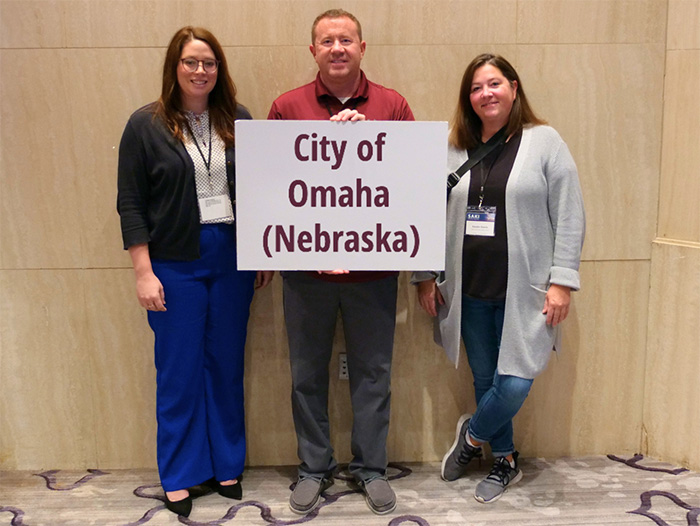 News and Events
Omaha Police report 45% decrease in number of untested sexual assault kits compared to 2021
— KETV 7, Nov 29, 2022
"In a letter to Nebraska lawmakers, Omaha's Police Chief Todd Schmaderer reports a 45% drop in the number of untested sexual assault kits compared to last year. The chief says he hopes to see that number continue to drop as advocates applaud the progress. Investigators say they have made progress in testing sexual assault kits. "We had so many untested kits, and we didn't want that," said Chief Schmaderer."
Omaha Police are working through 1,700 untested rape kits in effort to solve cold cases
— Tara Campbell, 6 News, Dec 11, 2020
The Omaha Police Department has sent roughly a third of its untested rape kits to the lab. So far, 535 kits have been tested, they have received the results of about 300 tests, and of those about 176 have usable DNA. They have identified 46 offenders thus far.
3 of 4 sexual assault kits in Omaha Police evidence are untested. New grant will change that.
— Alia Conley, Omaha-World Herald, Dec 6, 2018
Omaha Police department receives a $1.9 million SAKI grant to test their previously unsubmitted sexual assault kits for DNA evidence.