Sexual Assault Kit Initiative (SAKI) Grantee

Plymouth County (Massachusetts)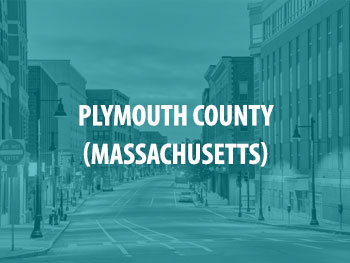 The Plymouth County District Attorney's Office will use its FY2021 SAKI grant of $2,289,394 to test unsubmitted sexual assault kits that are in law enforcement custody in Plymouth County. The funding will also be used to hire personnel—including a site coordinator, a cold case investigator, an assistant district attorney, and two victim witness advocates—who will work as part of a multidisciplinary task force to review policies and procedures and create victim-centered processes. This approach will allow for a seamless process of inventorying, testing, investigating, notifying victims, and prosecuting sexual assault cases.
For more information on the specific SAKI award for this site, see the table below.
Plymouth County Funding
| Year | Amount | Purpose Area |
| --- | --- | --- |
| FY2021 | $2,289,394 | Comprehensive Approach to Unsubmitted Sexual Assault Kits |