Sexual Assault Kit Initiative (SAKI) Grantee

City of San Jose (California)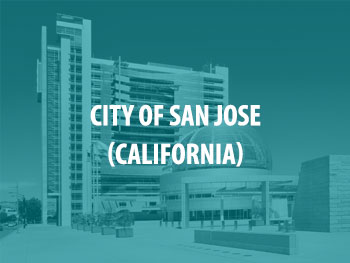 The City of San Jose Police Department will utilize its FY2021 funding in the amount of $1,425,000 to submit approximately 655 sexual assault kits (SAKs) for DNA testing; these SAKs date back to 1986-2018. In addition to testing SAKs, the city plans to improve methodology for data collection, tracking, and sustainable management of SAKs. The City also plans to implement new protocols and policies to improve multidisciplinary working group collaboration among the Police Department, Santa Clara County District Attorney's Office, the Santa Clara County Crime Laboratory, and victim service providers.
For more information on the specific SAKI award for this site, see the table below.
City of San Jose Funding
| Year | Amount | Purpose Area |
| --- | --- | --- |
| FY2021 | $1,425,000 | Comprehensive Approach to Unsubmitted Sexual Assault Kits |