Sexual Assault Kit Initiative (SAKI) Grantee

Texas Department of Public Safety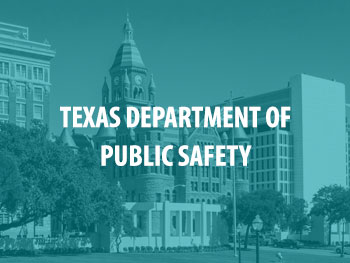 The Texas Department of Public Safety (DPS) was awarded two grants in 2019 totaling nearly $2 million. The funding will be used in efforts to collect lawfully owed DNA samples from approximately 2,900 sex offenders and 1,000 felons and to conduct follow up casework. A full-time DNA collection coordinator will be hired to coordinate with Texas Rangers to assist with the most practical methods for collection. Texas DPS will also be outsourcing DNA samples for forensic genetic genealogy testing.