Sexual Assault Kit Initiative (SAKI) Grantee

City of Tulsa (Oklahoma)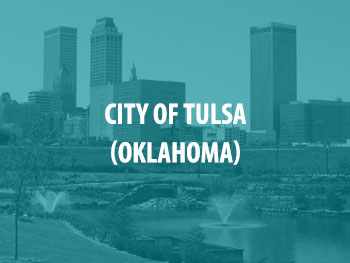 SAKI awarded the City of Tulsa, Oklahoma, a fiscal year 2018 grant of $1,523,037 specifically aimed at completing an inventory of unsubmitted sexual assault kits and tracking them as they're tested. Tulsa aims to find and address the delays in these kits not having been tested, then establish and carry out a procedure for sexual assault kit testing and adequate victim notification services.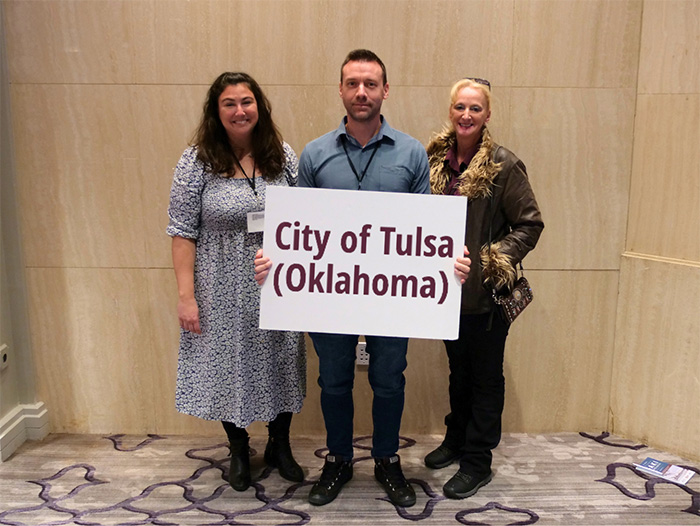 News and Events
Grant will fund testing of some Tulsa rape kits
— Barla Slipke, The Oklahomian, Oct 18, 2018
Tulsa police received a $1.5 million SAKI grant to assist in their efforts of supporting sexual assault survivors. The grant money will allow 750 previously unsubmitted sexual assault kits to be tested, allow the Tulsa PD to hire a cold-case detective to work on the cases that result from testing the kits as well as a victim advocate for the Special Victims Unit.
TPD awarded 2018 Sexual Assault Kit Initiative Grant
— KJRH 2 Tulsa, Sep 25, 2018
Tulsa police were awarded with a $1.5 million Sexual Assault Kit Initiative grant for a three-year project.